By: Zach Draves
Athlete and advocate can perfectly sum up Toni Smith-Thompson.
She was a former college basketball player at Manhattanville College who currently works as an Organizer for the New York chapter of the ACLU, focusing on campaigns to strengthen public education.
(courtesy: Twitter)
Toni isn't surprised that she is in this position.
"I never thought specifically about being an organizer by name, but I knew I wanted to work on the ground on social justice issues" she said.
That commitment has carried with her since 2003 when she drew national attention for one of the most memorable acts of athlete activism.
The Iraq War was underway and amidst the majority consensus on the part of Americans to enter a sovereign nation in defiance of the UN, there was also a resurging anti-war movement demanding legitimate caution and concern.
As the country headed to war, Toni and Manhattanville took to the court and during the playing of the national anthem, she bowed her head in silence and turned her back to the flag.
(Courtesy: Workers World)
Her protest caused a stir and many interpreted it as a demonstration against an unjust war.
In reality, it was something different to Toni, who followed in the footsteps of Mahmoud Abdul Rauf and made it into a silent protest of racial injustice.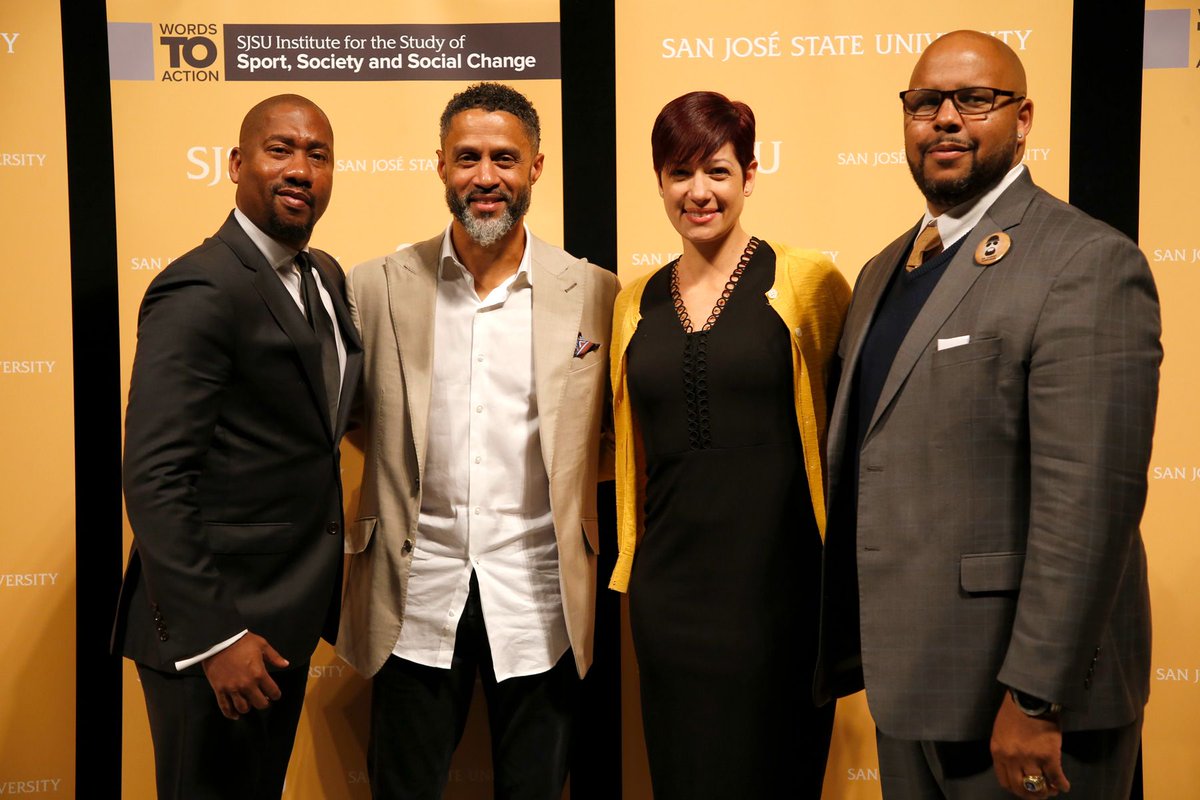 (Courtesy: Twitter)
"It was hidden beneath the surface and the anti-war part was easy to latch onto" she said.
Afterward, she was bombarded with hate mail and threats.
She received numerous offers to appear of different media outlets, but she refused, not wanting to keep defending her protest and not trusting how media outlets would frame the narrative.
However, after teammates spoke to the press in opposition to her protest, Toni decided to speak.
She spoke at the press conference her school held and she issued a written statement.
In the present day, Toni sees similarities with how she was treated to how Colin Kaepernick and others have been treated.

(courtesy: Twitter)
The same hostility and resentment is palpable with the obvious elephant in the room.
"A lot of the opposition is angry and racist without compelling arguments" said Toni.
Nevertheless, Toni sees a difference with social media and how it is has become a revolutionary tool for activist athletes to control the narrative, something that wasn't around in 2003.
"The ways in which athletes were active before social media was less visible" she said.
Fast forward, athletes no longer have to rely on a media conglomerate to tell their story and water it down, they call tell it exactly how it is on their own terms.
In terms of what lies ahead, Toni foreshadows more action and a new era in sports.
"I think we are in an interesting moment. Every industry is up for re-imagination. And in this moment where sports are largely on hold, athletes have more time to go join movements and more freedom to express themselves. And without athletes being on the court or field, there's less  at risk for sports industries in having athletes speak out. "
She is demanding more structural and systemic changes in sports beyond necessary but largely such as NASCAR banning the confederate flag.
Something she rightfully sees as a "low bar for inclusivity."
Toni also hopes that the public will hold sports leagues accountable and to follow up on their public statements in response to the recent events.
As well as for movements not to be co-opted by corporations such as Nike who have a tendency to advertise equality but then don't put their resources into action that achieves equality.
If there is anything to be taken away from Toni Smith-Thompson, it is that she is true to her principles and has lived a life of honesty, integrity, and leadership on and off the hardwood.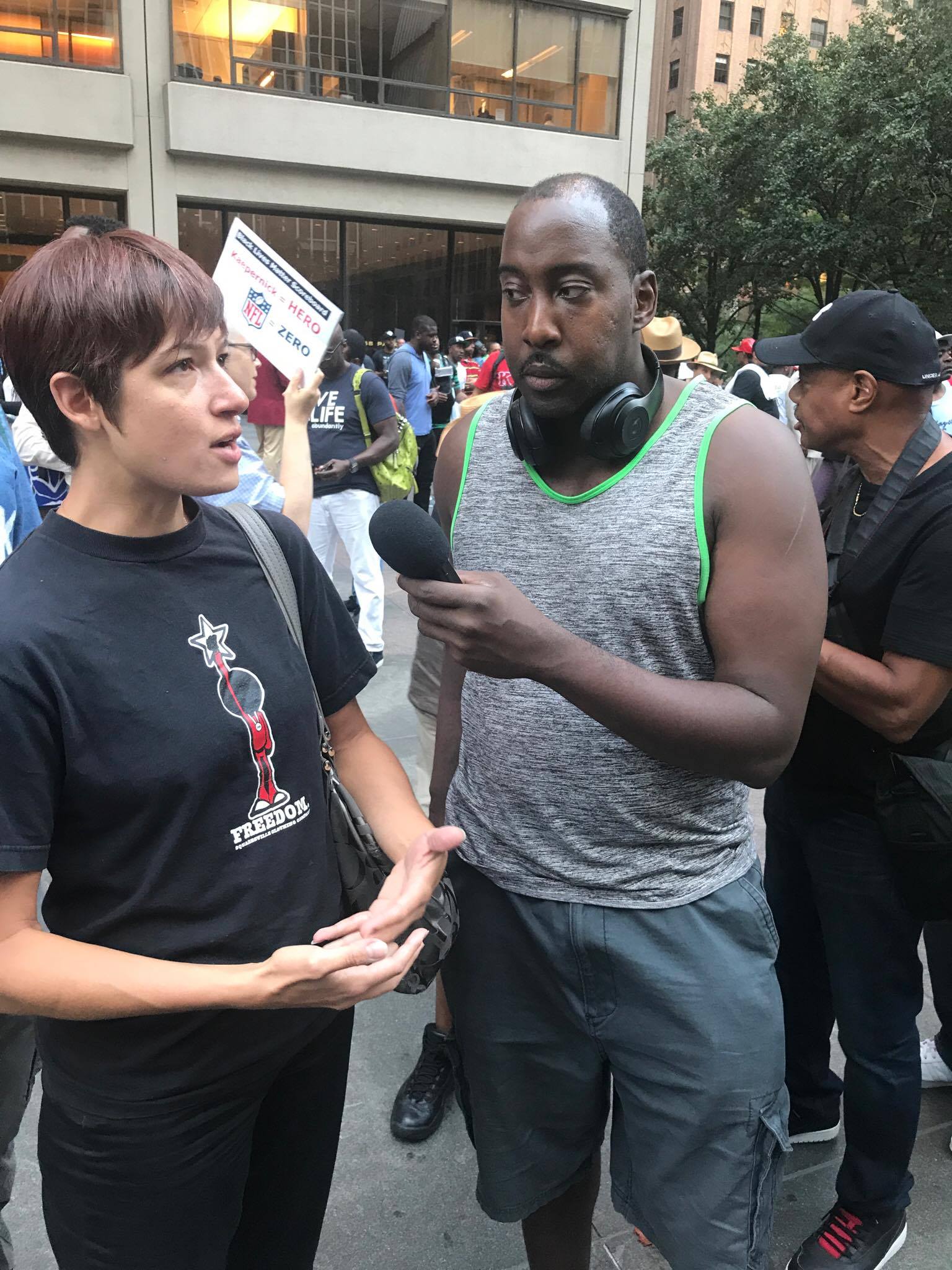 (Courtesy: Sports Capital)
For those who are calling for "unity' for the sake of it, which doesn't lead to any meaningful long term change, she has a simple message.
"It is not about unity, it is about justice."