As much as Colin Kaepernick deserves the Nobel Peace Prize, Maya Moore deserves half of the prize.
The WNBA legend took two years off the court to fight for the life of Jonathan Irons.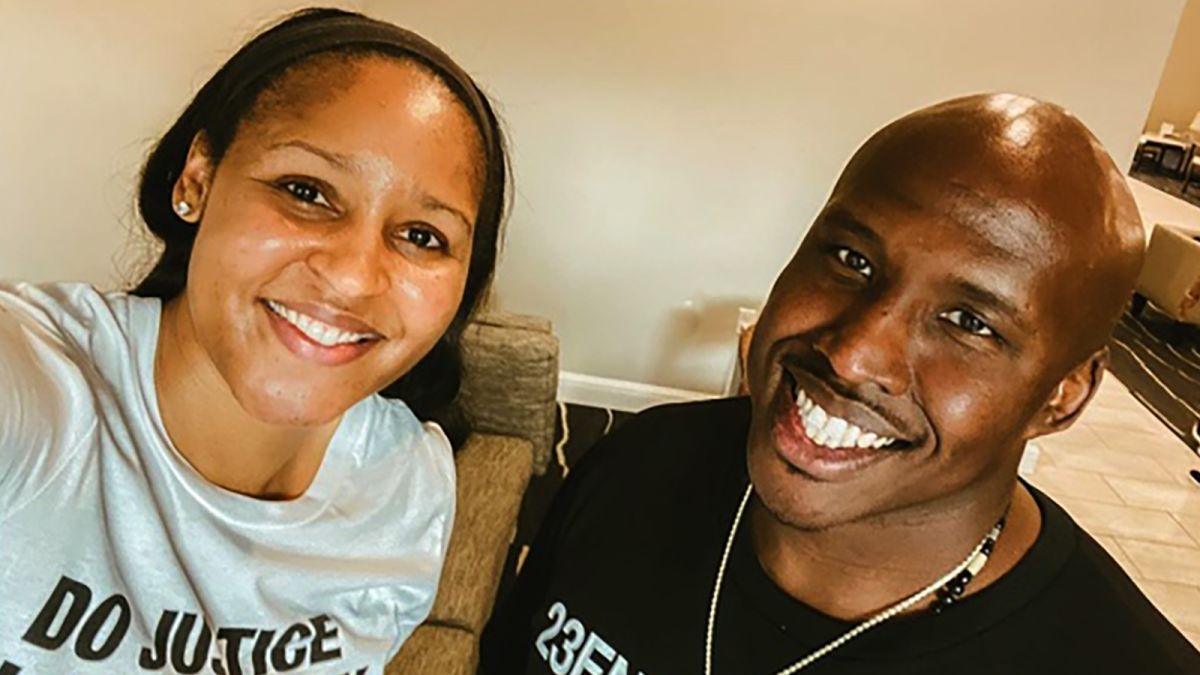 (Courtesy: CNN)
(Courtesy: The New York Times)
Jonathan Irons was imprisoned for 16 years, serving time for charges of burglary and kidnapping back in 1997.
The police charged him with breaking into a house with a loaded gun and firing shots at the occupants.
Jonathan was 16 at the time and faced a 50-year sentence.
However, evidence pointed to his innocence.
For instance, there was no DNA evidence linking Jonathan to the crime.
When arrested, he had no idea what the charge was.
Also, a detective coerced him into confessing to the crime.
After hearing his defense make that case, the government ultimately vacated his convictions.
On July 2, Maya was present outside of the jail as he made his first steps into freedom.
The moment of his release drove her to tears of extemporaneous joy.
(Courtesy: Youtube)
Maya's leadership is part of a long legacy, not just of athlete activism, but of a rich tradition of black feminist and womanist activism that often doesn't get the credit from history as it should.
The fact is that black women have been the true movers and shakers behind so of the most prominent social movements from abolition to suffrage to civil rights to black lives matter.
When it comes to sports, remember that it was Maya, Tina Charles, Tamika Catchings, Swim Cash, Natasha Cloud, and other black women in the WNBA who lead the charge to usher in this new era of athlete activism.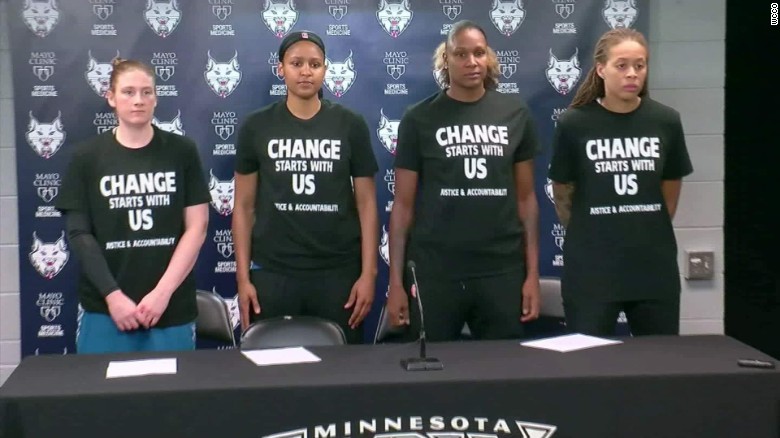 (Courtesy: CNN)
And we must also not forget the names of Breonna Taylor, Rekia Boyd, Sandra Bland, Nina Pop, Brala Stone, Meri Mack, and other black women and girls, cis and trans, who are have been killed by police or by other acts of violence and we must continue to say their names.
There are also many Jonathan Irons who are being unjustly locked up for crimes they didn't commit and their freedom needs to be advocated for and ultimately secured.
Let's continue the fight as Maya Moore has done and will continue to do.
Let's no longer marginalize black women and girls and actually respect their leadership. And don't let anyone dare say that athletes should stick to sports.
Maya has proven that she will not.
This victory is worth much more.