By: Henry Curi
It's been a long time coming for the Los Angeles Lakers to be back in the Western Conference Finals, as the strenuous rebuild and process seem to be worth it so far. While the team looks to accomplish the ultimate goal, the 10-year road has been anything but easy for the 16-time world champs.
The last time they went this far, the team faced a Steve Nash led Phoenix Suns that took them a difficult six games to overcome.
To put how long this journey has been into perspective though, there are no active players from that iconic 2010 roster in the NBA today. The franchise has also gone through four different head coaches. Also, trading away multiple lottery picks since that time as well.
It's safe to say that it's been a decade full of adversities for Los Angeles. But this year has proven to be their turning point.
After finishing as the number one seed (52-19) for the first time since that 2010 title run, the Lakers find themselves to be at the near pinnacle of success this season.
This is their best and most complete squad to date. Led by the superstar duo of Anthony Davis and LeBron James.
Lake Show's Utter Dominance
Davis is averaging 27.6 points and 10.9 rebounds per game during his team's 8-2 stretch in these playoffs. After leaving the New Orleans Pelicans this past offseason, it was questioned if his productivity would waver playing alongside an all-time great. But the 7x all-star has showcased not only his overall ability to produce great numbers regardless but has made his own case as an MVP candidate as well.
For James, in his 17th season and at the age of 35, his play on the court seems to defy the laws of father time. In these playoffs, The King is putting up an absurd stat line at this point in his cinematic career. He's averaging 26.6 points, 10.3 rebounds, and 8.8 assists a game in an unforgiving Western Conference.
As well as they've been playing so far, it will be interesting to see if the Lakers can break their trend of losing Game 1's. Although they've won four straight after those first game series losses. Still, the competition is only getting tougher as the postseason narrows down, so they can't allow early slip-ups anymore.
Trust and Performance Ease Coaching Staff
But this won't seem to be too much of a problem for the Hollywood squad. The team has enhanced itself in almost every statistical category compared to their regular season. They are shooting an improved and near 50% from the field and scoring 114.1 points a night. Dominant figures for a fitting group of players that have immersed so well together.
Head coach Frank Vogel even stated after their Game 5 win against the Houston Rockets, "They've got a great ability to figure things out…Every guy from the first guy to the last guy down on the end of the bench is talking and figuring the game out and figuring the series out. We've had really productive film sessions to tweak the plan or strengthen the plan…We continue to get better as these series go along. Hopefully, that will continue."
Aside from early series woes, the bubble provides a neutral stage that diminishes home-court advantage. But it has shown to do no damage to the Lakers focus and performance so far.
The Mind Over Matter Game
No fans have truly become no problem. But there's still a huge question mark that lingers.
Are the Lakers going to slow down and finally encounter their ultimate match that they must face and conquer?
As much as a joy ride it's been so far, these playoffs have shown to be extremely unpredictable. It's only right they don't let the momentum get to their heads too much if that's even happening at all.
For James, the 16x all-star looks to play each game and series moving forward as if he is the underdog. With a realization that there's no guarantee of anything but effort.
He stated in a post-game conference after closing out Houston, "For me mentally, I come in with the same desperation as the opponent…That's my mindset. To be just as desperate as my opponent. When I approach the game when I'm out there on the floor and then live with the results."
This type of perspective is the reason why he's a 3x champion himself, battling for his fourth.
There's a lot more at stake as the 2020 playoffs progress. Can the Lakers win their first conference title in 10 years? Ultimately reviving the glory a Kobe Bryant led team felt alongside Phil Jackson all those years ago? Or will legacies be tainted with failure to execute and advance?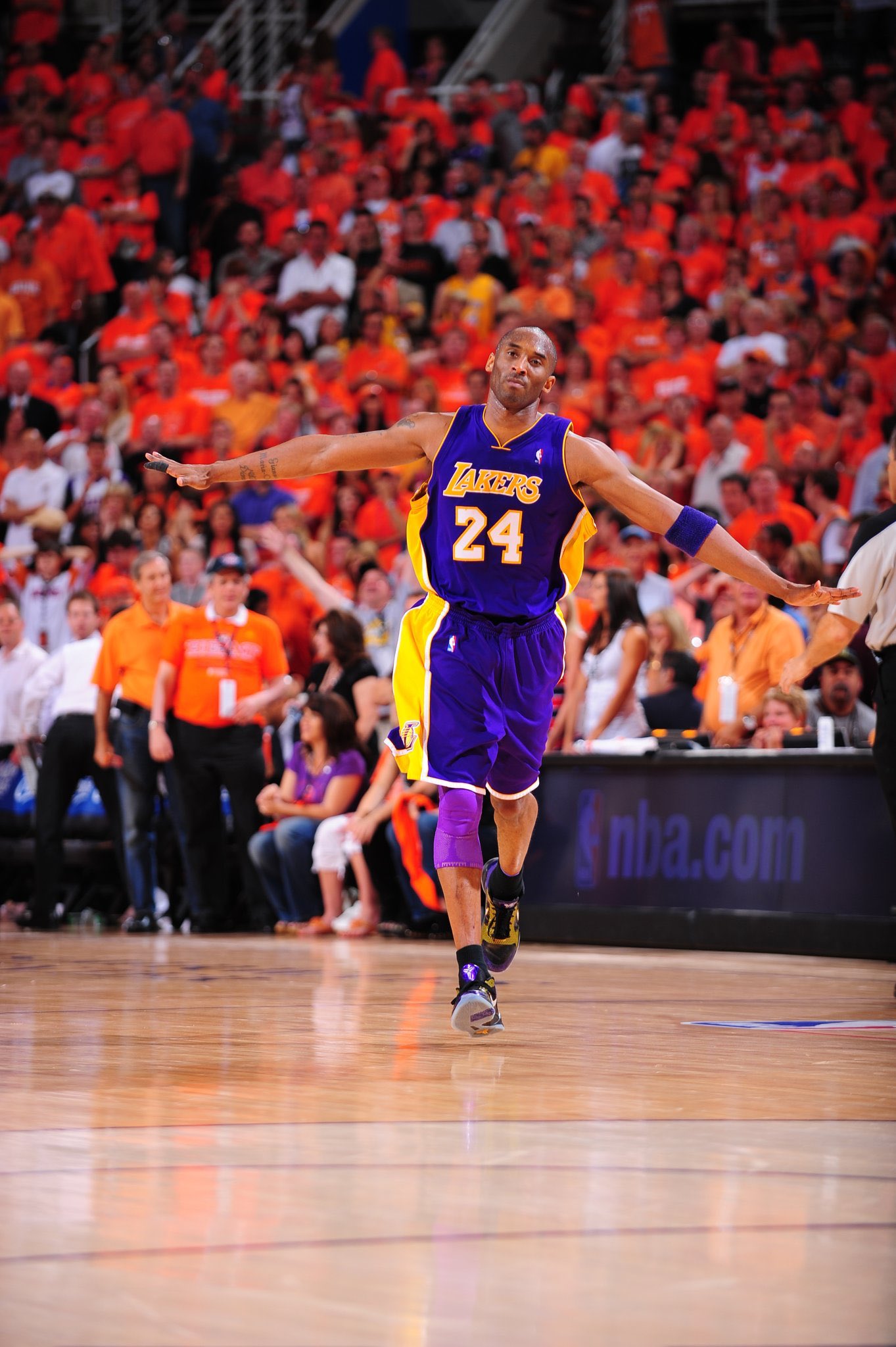 They'll find out soon enough.