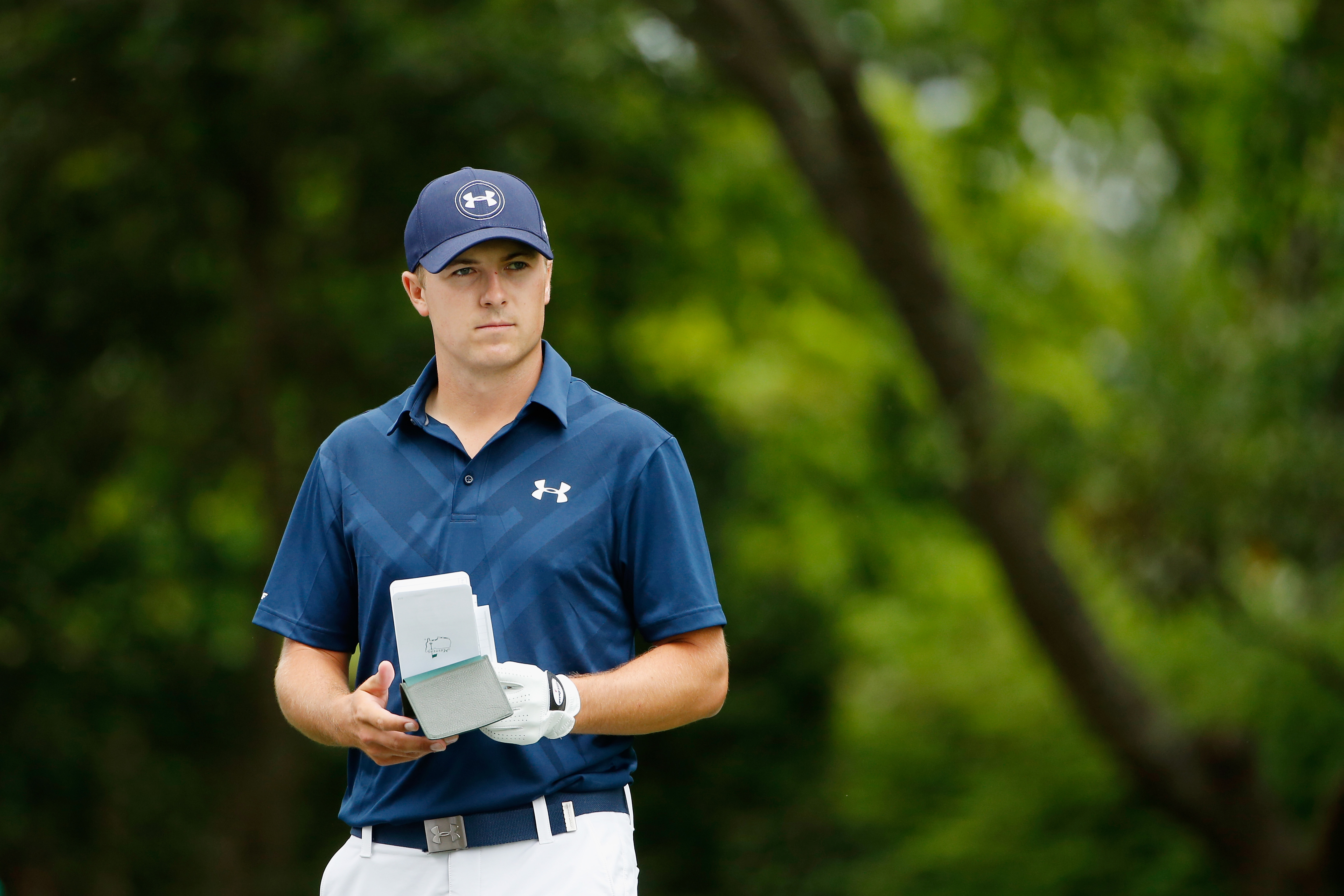 By: Marcus "Mook" Washington
Tournament Background: The Hero World Challenge is an 18 player field that is hosted by Tiger Woods. This is only the third time the tournament has been played at a location other than Sherwood Country Club (Thousand Oaks, CA).
Defending Champion: Jordan Spieth. Last year's tournament was played at Isleworth (Windermere, Fl) and it quickly because the Jordan Spieth show. Spieth set up his big year with a 10 stroke victory with Henrik Stenson a distant second.
What To Expect: With the tournament making its first appearance at Albany Golf Club there isn't a historical look to lean on but several players have been playing well leading up to the tournament most notably, Jordan Spieth. Spieth is coming off a T2 (along with Adam Scott) at the Emirate Australian Open, a tournament he won last year.
What we are learning about Spieth is he's a lot like Tiger in the sense that no matter how big or small the tournament is, he wants to win. He doesn't have a "warm up tournament" mentality which will make him extremely dangerous and the prohibitive favorite to defend his title.
Off The Fairway: Since this is only an 18 player tournament, it's hard to pick a player truly off the radar but look for Paul Casey to have a chance to win on Sunday. Casey's game always travels well and that will give him a shot. Last season Casey was 5th in Greens in Regulation and 9th in Scoring Average on the PGA Tour. Where Casey struggled was Strokes Gained (Putting) where he ranked 104th.
In the Rough: Patrick Reed. Despite back to back top 10 finishes in Malaysia and China, this could be the tourney where Reed starts slow and ends slower. In 2015, Reed was 116th is Round Four Scoring Average which is far from being a closer.