By: Zach Draves
The best advice my father ever gave me was "don't get pigeonholed."
Don't put yourself in a box.
Don't let others force you into a trap that you can't get out of.
Society has pigeonholed athletes for millennia.
The times are changing.
There are too many life and death issues occurring at one time in one moment that we cannot afford to become distracted.
Taking A Stand
The NBA, WNBA, NHL, and MLB all took the historic and monumental step to not play their games.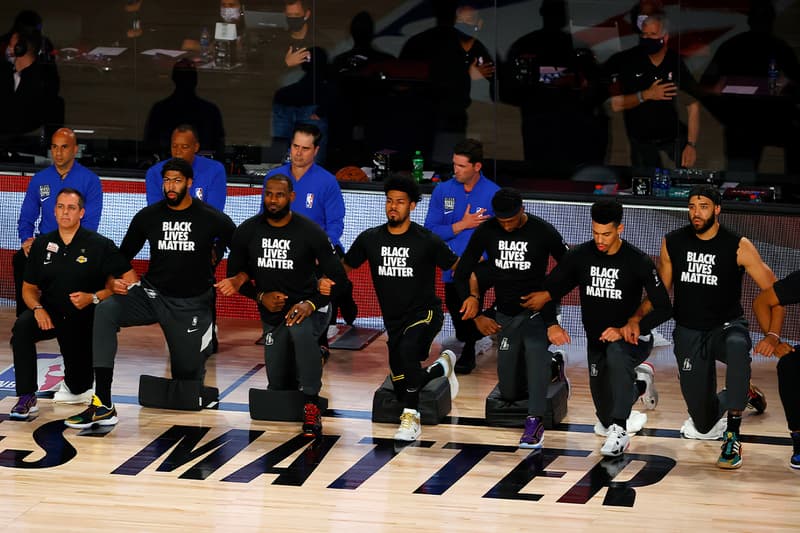 (Courtesy: Hypebeast.com)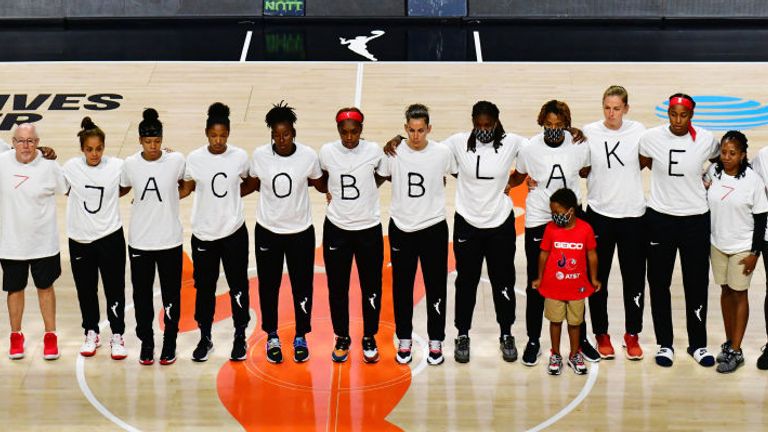 (Courtesy: SkySports.net)
The Reason
The shooting of Jacob Blake in Kenosha, Wisconsin that left him paralyzed fighting for his life became the lightning rod for the sports world.
Already in the trenches fighting for racial justice in the aftermath of George Floyd, Breonna Taylor, Ahmaud Arbery, Rashard Brooks, Tony McDade, and countless others.
The players decided that it wasn't worth it.
They understood the power they had to refocus the spotlight on where it needed to be.
The Reaction
The Milwaukee Bucks, a team with a rich history of social activism, led the charge.
(Courtesy: Youtube)
The WNBA continued leading the way.
(Courtesy: Youtube)
The MLB joined in the call.
(Courtesy: BBC)
The NHL came around under pressure.
(Courtesy: 660City)
The MLS, game-changers from the beginning, stayed true to principle.
(Courtesy: LastWordOnSoccer)
NFL teams including the Bears, Colts, Broncos, and Lions all canceled their practices.
(Courtesy: ESPN)
The Mississippi State Football Team did the same.
(Courtesy: StatesManJournal)
The Duke Men's and Women's Basketball Teams staged a historic rally with powerful testimony on campus.
The Work 
These athletes are putting in the work.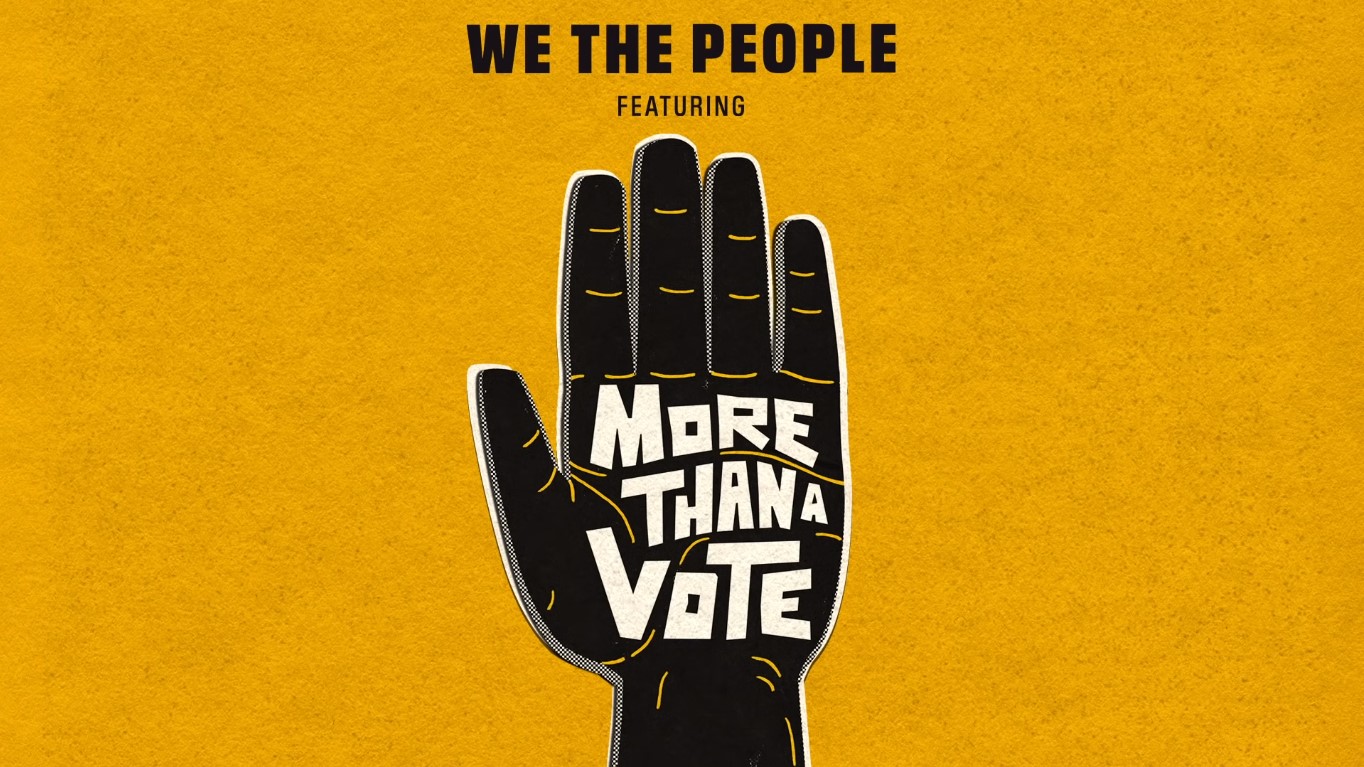 (Courtesy: Dot ESports)
Teams in all the major sports have converged many prominent stadiums including Dodgers Stadium as a site for voter registration.
The MLS Black Players for Change and the NFL Player's Coalition partnered to push for significant legislation in Ohio and California to be passed.
In Ohio, they are pushing for the prohibition of holding juveniles in jail without parole.
In California, they are pushing for bail reform laws.
The WNBA has organized the Take A Seat Take A Stand campaign back in 2018 that donates $5 for each ticket sold to social justice causes.
They have amplified that effort by partnering with the #SayHerName campaign to call for justice for black women and girls who are killed by state violence.
Black players in the MLB and NHL have formed diversity alliances to push for greater systemic change in their sport and in society.
This is Us Softball, created by Kiki Stokes and other pro softball players, who are using the power of softball to push for systemic change in the game and beyond.
We can go on and on.
The Future 
It is crystal clear that this generation of athletes are demanding that they are taken seriously.
The times are changing.
Let's get in some good trouble.