Athletes And Suicide – Mental Health Imperiled
May conjures up images of the school year ending, flowers blooming, leaves growing back on trees, and the first breath of fresh air signifying the end of long and bitter winter (at least for those of us from the Midwest),
COVID-19 has postponed the traditional opening ceremonies to welcome this breath of fresh air. However, May is also Mental Health Awareness Month.
This month is a time for us to have discussions and advocate, as we should for every month of the year, for mental well-being for all. This thought is something this country doesn't prioritize in the least bit.
According to the National Alliance on Mental Illness (NAMI), 43.7 million adults are living with mental illness, about 1 in 5 adults. Approximately 9 million adults live with severe mental illness.
Among youth ages 13-18, 21.4% experience a severe mental illness at some point in there lives, whereas children ages 8-15 are at a rate of 13%.
Mental illness affects all of us, regardless of race, class, gender, sexual orientation, gender identity, religion, disability, and ethnicity.
Societal Silence
Mental illness is everyone's issue, but unfortunately, our society doesn't treat it as such.
We live in a world where mental health is not only de-prioritized but is dangerously criminalized and where institutions that are supposed to provide care and treatment have been systemically destroyed since the 1980s.
The US lives in a world where ignorant people label those with mental illness as "crazy," "psycho," "nuts," "wacko," and so on.
America is a world where acts of violence are often linked with mental illness. People don't understand that violence is a learned behavior and is NOT caused by mental illness.
These narratives have a vicious effect, and the sports world is not immune.
Sadly, there have been instances where fans often mock athletes when the players disclosed their therapy. The inability of society to promote well being and seeking help led to athletes taking their lives.
Andre Waters (1962-2006)
(Courtesy: Wikipedia)
Junior Seau (1969-2012)
(Courtesy: USA Today)
Dick Trickle (1941-2013)
(Courtesy: Los Angeles Times)
Tyler Hilinksi (1996-2018)
(Courtesy: The Seattle Times)
Alexis Arguello (1952-2009)
(Courtesy: The Independent)
Madison Holleran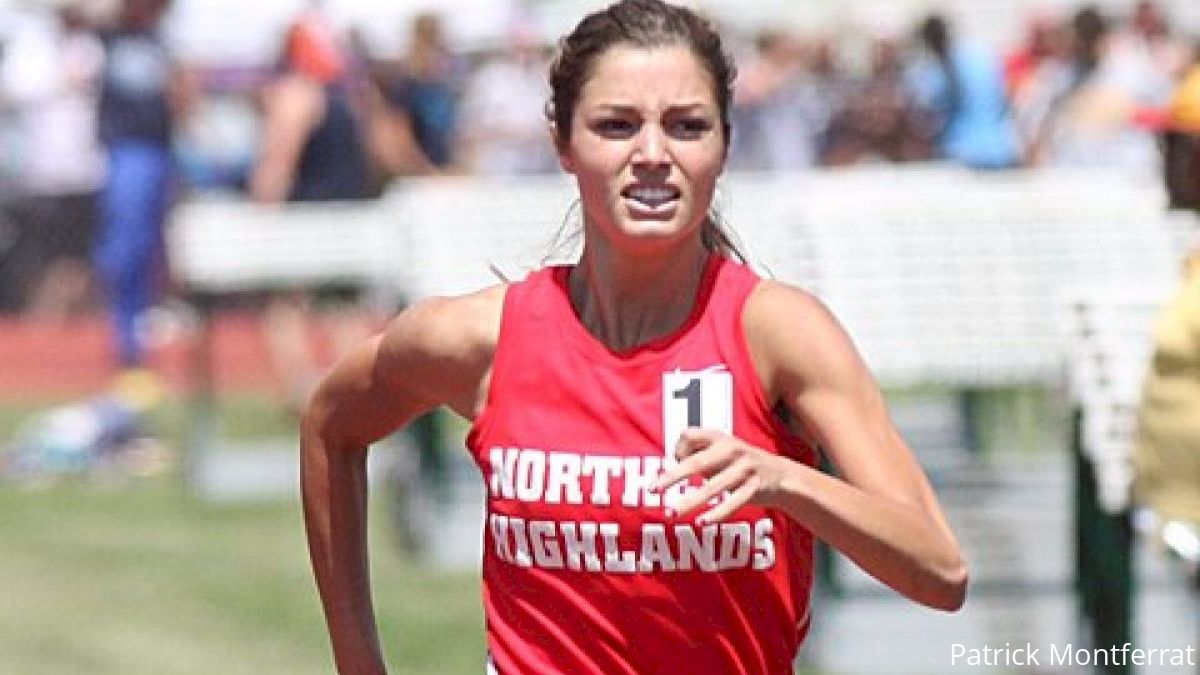 (Courtesy: FloTrack)
Kelly Catlin (1995-2019)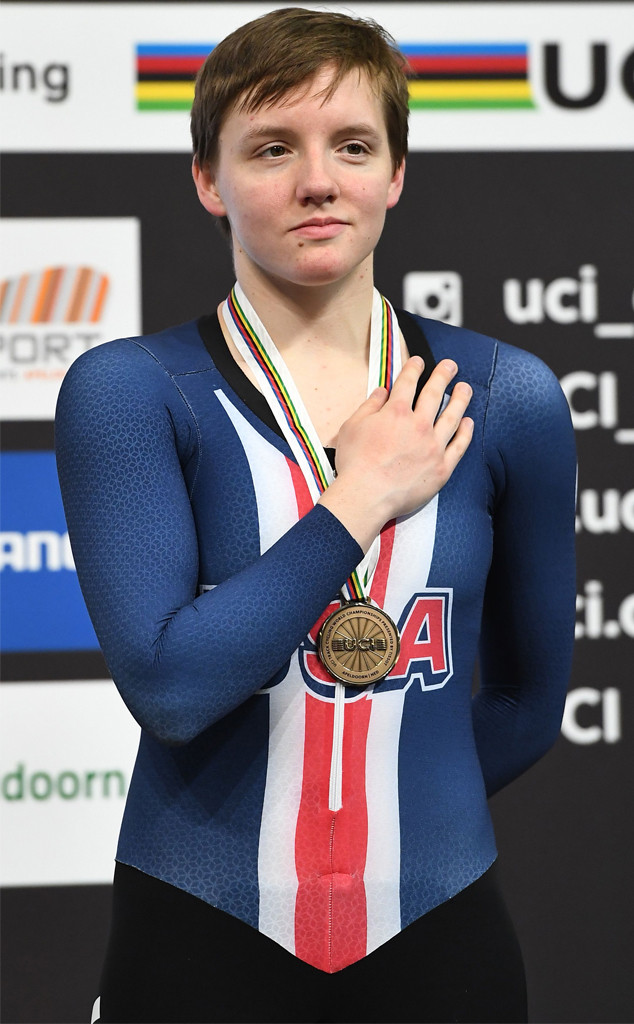 (Courtesy: E! News)
Bryce Gowdy (2003-2020)
(Courtesy: Sun-Sentinel)
Alexis Marion (2003-2020)
(Courtesy: Sun-Sentinel)
May their names and those of others never be forgotten.
More Resources Needed
There is a disgraceful lack of resources and programs that specifically cater to the mental well-being of athletes. However, an increasing number of athletes have used their platform to tell their stories and advocate for a world where others do not shame mental illness.
Among them are Michael Phelps, Chamique Holdsclaw, Kevin Love, DeMar DeRozan, Imani Mcgee-Stafford, Royce White, Allison Schmitt, and many others
These athletes give us hope.
Let's not let this fall away.
If you or someone you know you need help and somebody to talk to, please call the National Suicide Prevention Hotline at 1-800-273-8255
You are not alone, and it's OK not to be OK.